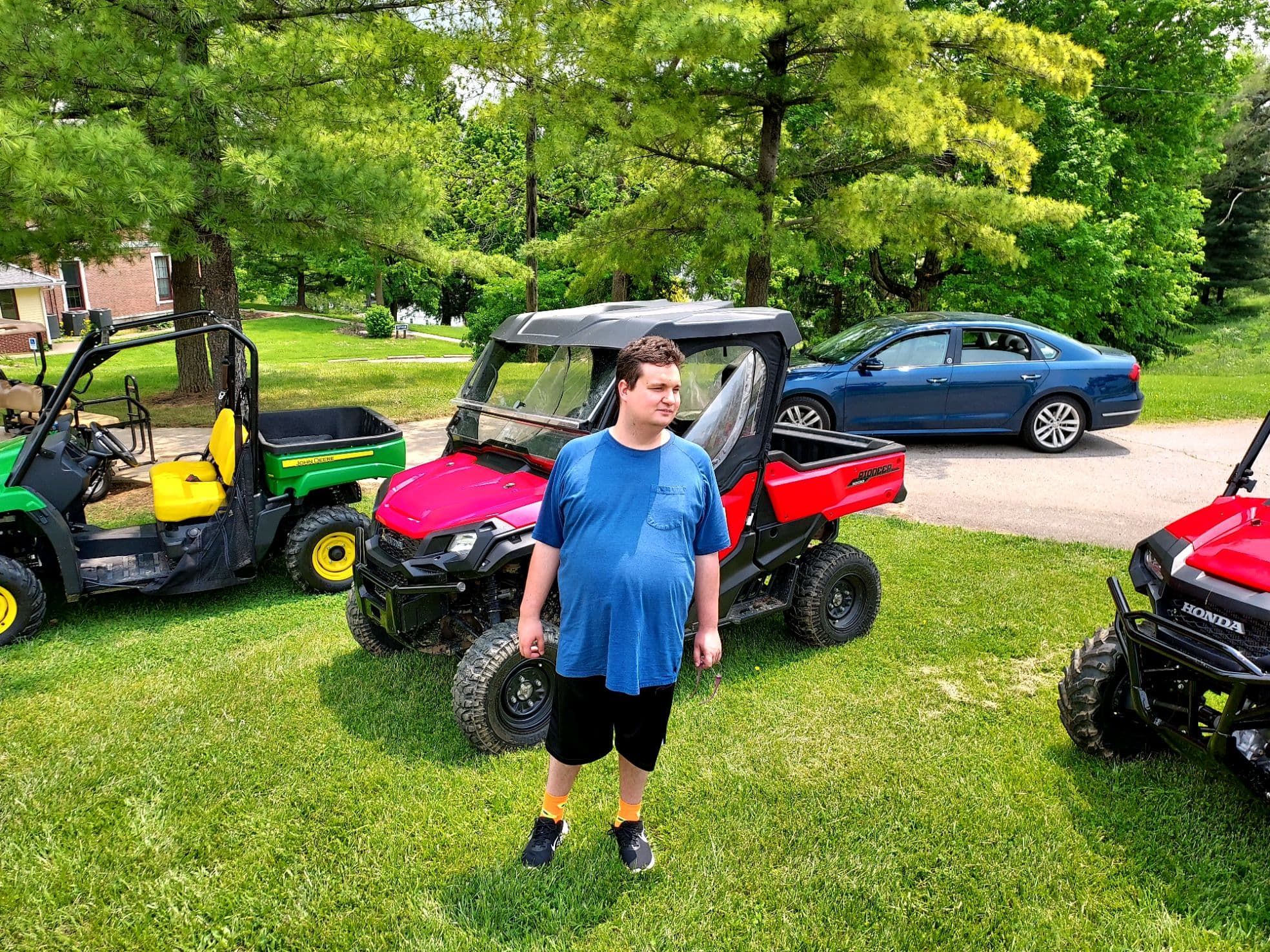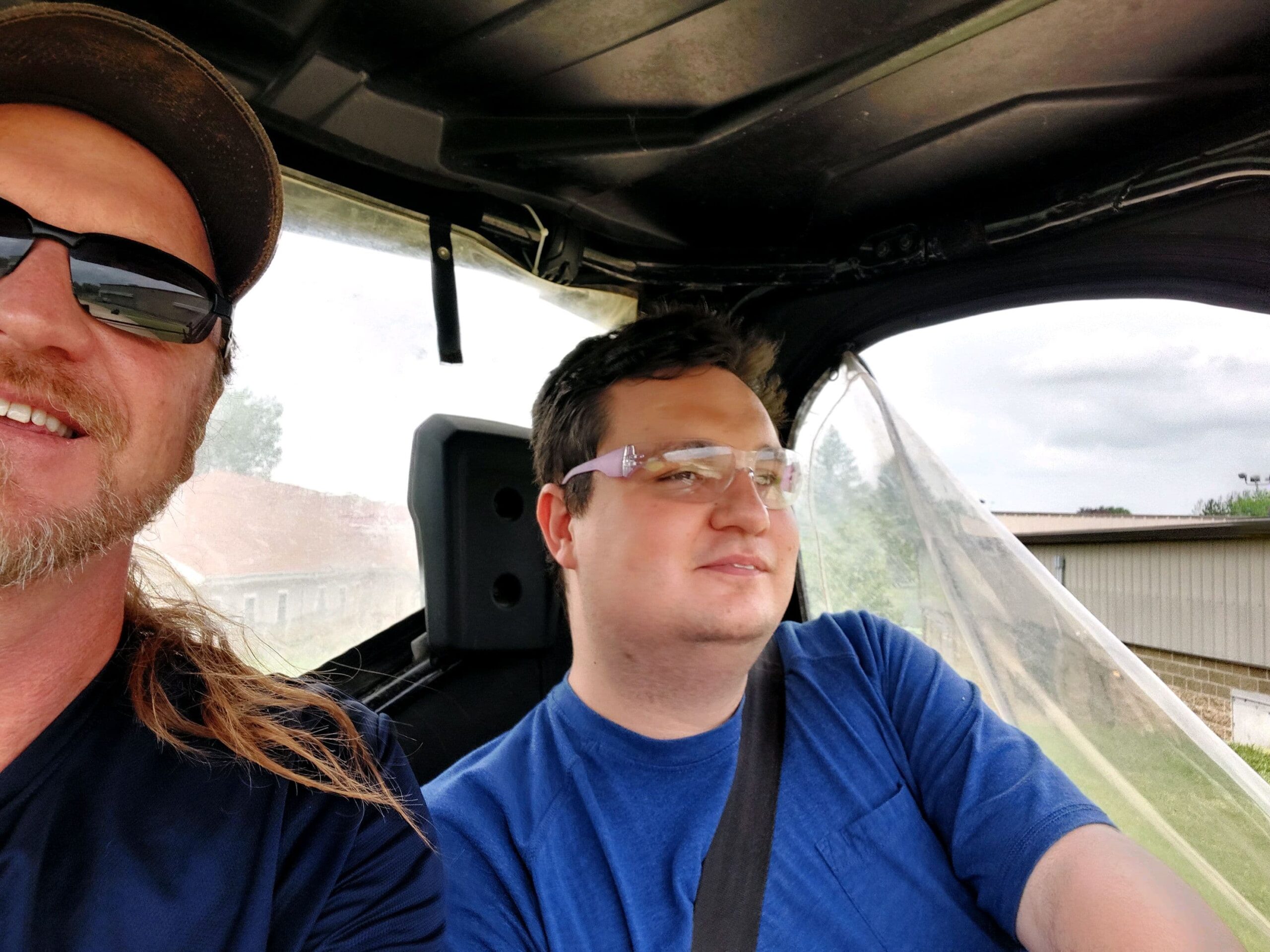 Happy Birthday to Noah! It was an exciting day Saturday as we had a very special event, a birthday surprise! Noah turned 26 and had the chance at his first time driving. It was clear that he was excited and enjoyed the experience. Noah followed directions well and was maneuvering independently by the end of the class! His Mom and Dad were here to support him and left us with the following words:
"We are so grateful that you have created this unique experience that allowed our Noah the opportunity to try his hand at driving. He's been in the best mood since that fun Saturday at The HUB! He's holding his head a little higher, and he's practically worn my phone out looking at the pictures and videos that I took of him driving. Although Noah lacks the verbal abilities to communicate his desire to drive, I watched him peering out the window longingly at the neighbor boys as they each got their driver's licenses. Thank you for providing this safe, fun, learning opportunity to a very special community.
It is our wish that Noah keep learning and growing. We will be calling you again soon to arrange another driving session. Your gentle guidance, fun vehicles, and various trails combine to make a very fun time! Take care, Rocky, and God bless you. We can't wait to make another trip to West Liberty!"
We look forward to more driving adventures soon!