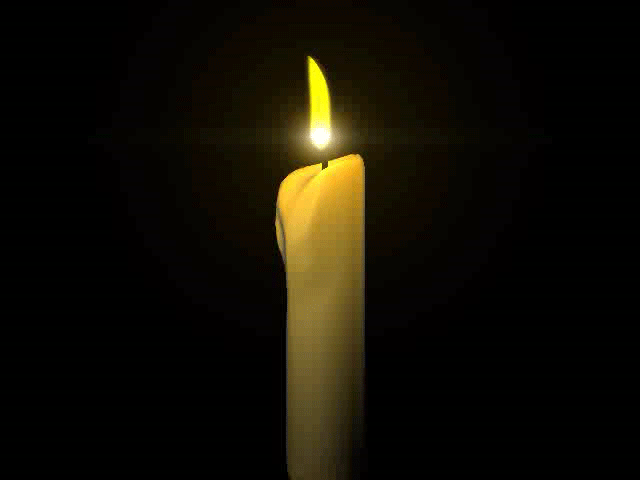 In Memory of David Stritt
March 06, 1960 – October 04, 2021
It is with great sadness that we are forced to say farewell to our dear friend David Stritt. For six wonderful years we were blessed with David's presence, and he never failed to light up the room. Being one of the most physically challenged individuals in our program, David inspired us to do more, to think more, to try more and to care more. Many in the future will benefit from David and his family allowing us to cautiously experiment with new equipment and processes. And for that and we are forever grateful.
What David lacked in physical ability, he overwhelmingly made up for in charm! Although he struggled to verbalize in a way most people are used to, he had no problem communicating. His devious never-ending smile, and the all too often intentional tongue sticking out, would let us know exactly how he felt ?
David loved anything that involved risk! The faster, the farther, the sharper, the better. When I would be praying the old kart would make it back, he would be hoping it didn't. When I thought "oh' no, we're not going to make it back up this slippery hill", I'd look over to see David laughing hysterically, just hoping we'd get stuck.
To be honest, I always knew we'd make it back and the kart would make it up the slippery hill, and I think secretly David did too. But the way I think about it, we were both experiencing the childhood we were robbed of – all be it for different reasons – but robbed none the less. Two grown adults, acting like children, and loving every minute of it.
David has retired from this life, and fittingly, I've retired his kart too. I have plans for that kart. It will not be restricted to the confines of its original form or subject to the rules under which it once lived. Instead, it will be faster than ever, a force to be reckoned with and something that causes others to say "WOW! Look at him go!". I pray the same goes for David… Goodbye dear friend – Rocky
https://www.byutv.org/player/f3245e0c-b956-4046-b98d-3001a068e000/operation-awesome-party-hub