On June 18th Richwood Bank hosted the Grand Opening of their new branch located at 120 East Sandusky Ave. in Bellefontaine, OH. The opening included different community partners and beneficiaries from the area in a friendly competition to win a donation from Richwood Bank. At the event, we got to share our mission and show people the kind of work we do here at The HUB. We had a lot of fun connecting with the Richwood bank employees, friends, and families and were very excited to find out that we won the $500 donation from the opening.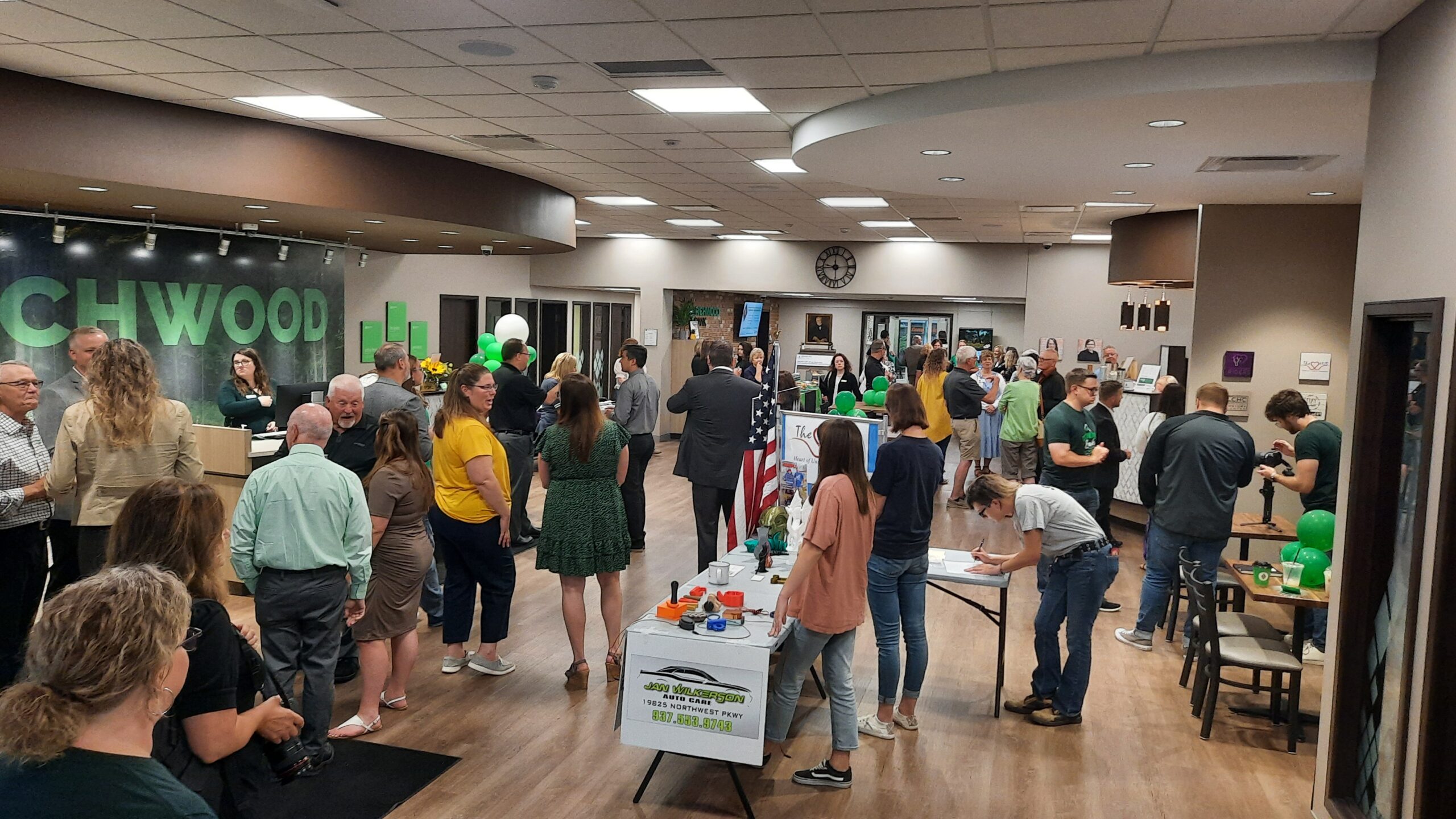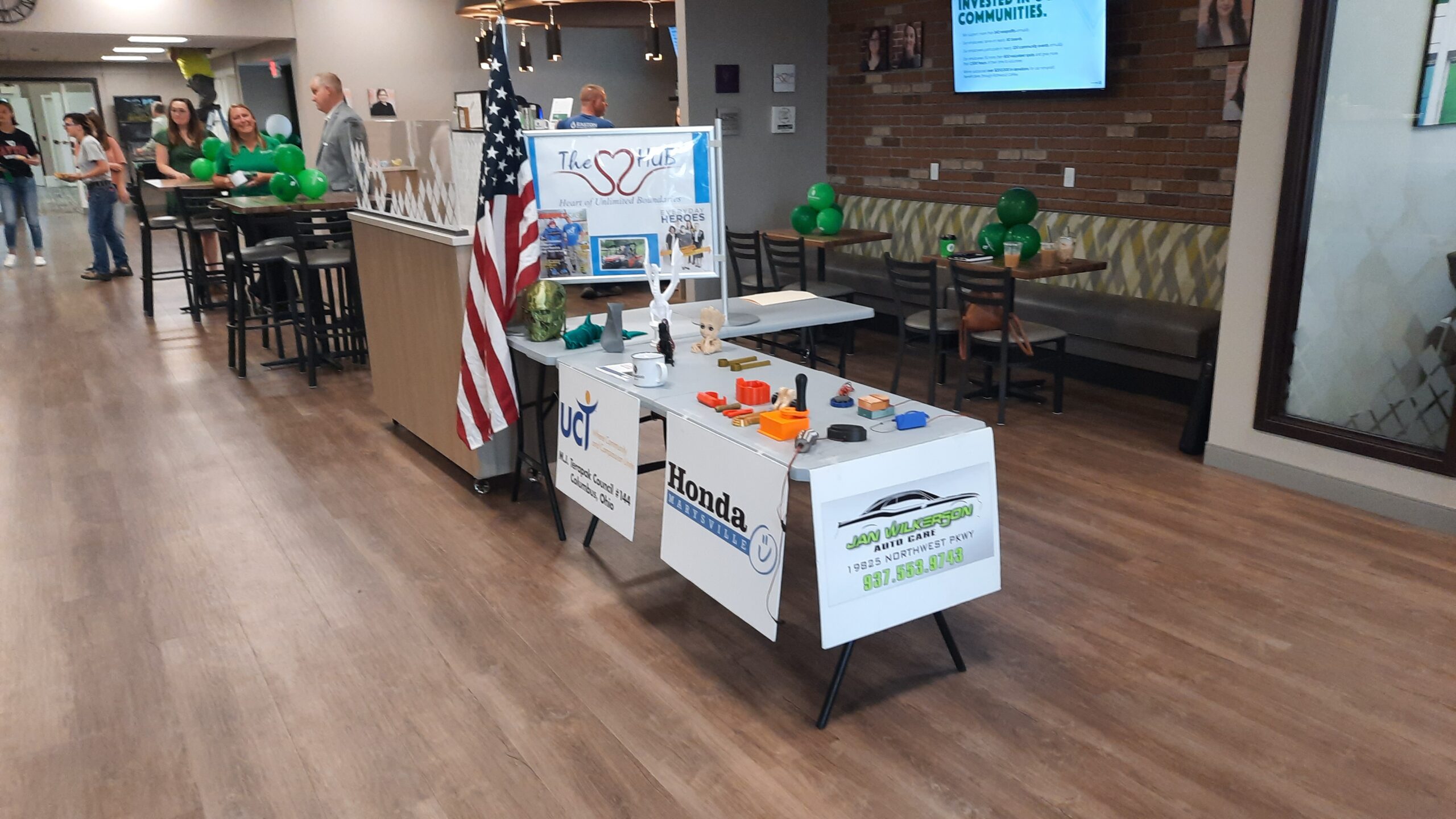 Richwood Bank's generosity continues with their in-bank coffee shop, aimed at making a difference in the community. Customers can visit Richwood bank, donate, and choose which one of the beneficiaries to support. After that, you receive a thank you gift card with a set number of drinks based on your donation amount. 100% of all donations go directly to the community beneficiaries, including The HUB.
We would like to give a very big thank you to Richwood Bank and their employees for their continued support and including us as a beneficiary in their coffee shop. If you find yourself near a Richwood Coffee, consider stopping in to support The HUB and get some tasty coffee!